Our history
Sensolight© is the child project of Sensortech Inc.
More than 40 years ago, an extraordinary encounter marked the beginning of an adventure that would change the world of light therapy.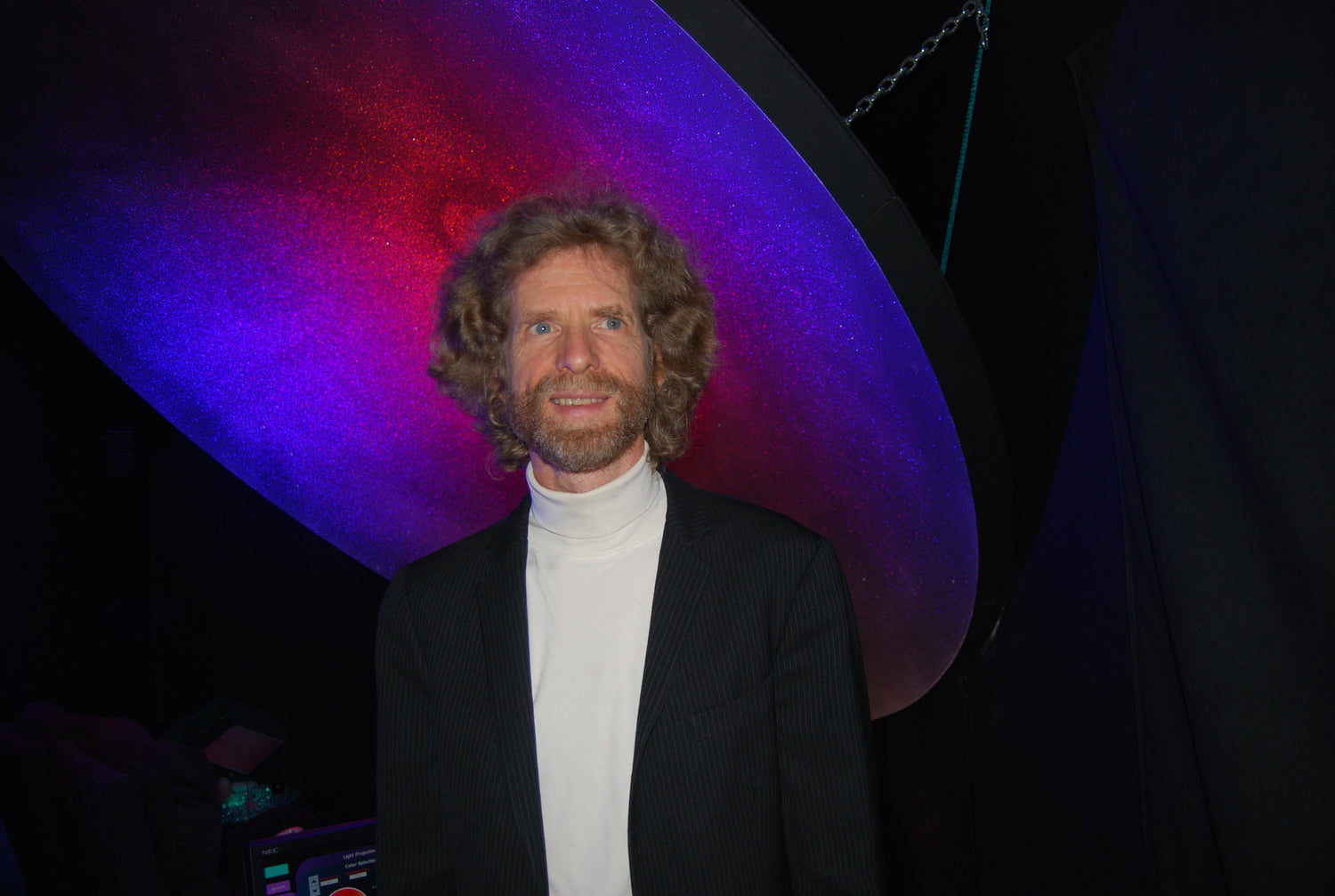 Anadi Martel, aka The Brain
Anadi Martel, a renowned electronics engineer and physicist, brimming with passion for the mysteries of light, crossed paths with Ma Premo, a holistic therapist recognized for her expertise in the field of well-being and her deep knowledge of humans.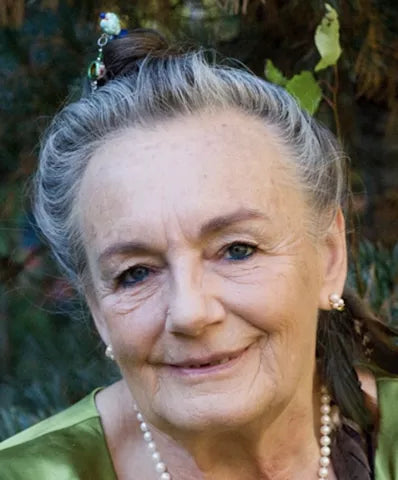 My Premo, aka The Therapist
Driven by a common vision, they undertook in-depth research on light, thus unveiling the foundations of a new therapeutic approach. Guided by a meaningful collaboration, they developed the Sensora system and a revolutionary patented technology, called "Light Modulation", which opened up new perspectives in the medical and therapeutic field.
Experts at the heart of the project
Some of Anadi Martel's innovative technologies even found applications within NASA. His reputation as an expert in light therapy continued to grow, bringing international recognition to his groundbreaking work.
Ma Premo tirelessly pursued her commitment to have the healing power of light and its many benefits recognized, particularly in the medical field. Her great knowledge of humans made her a major ally in the development of highly sophisticated devices, such as the Sensora and the SensoSphère, precursors of the Sensolight.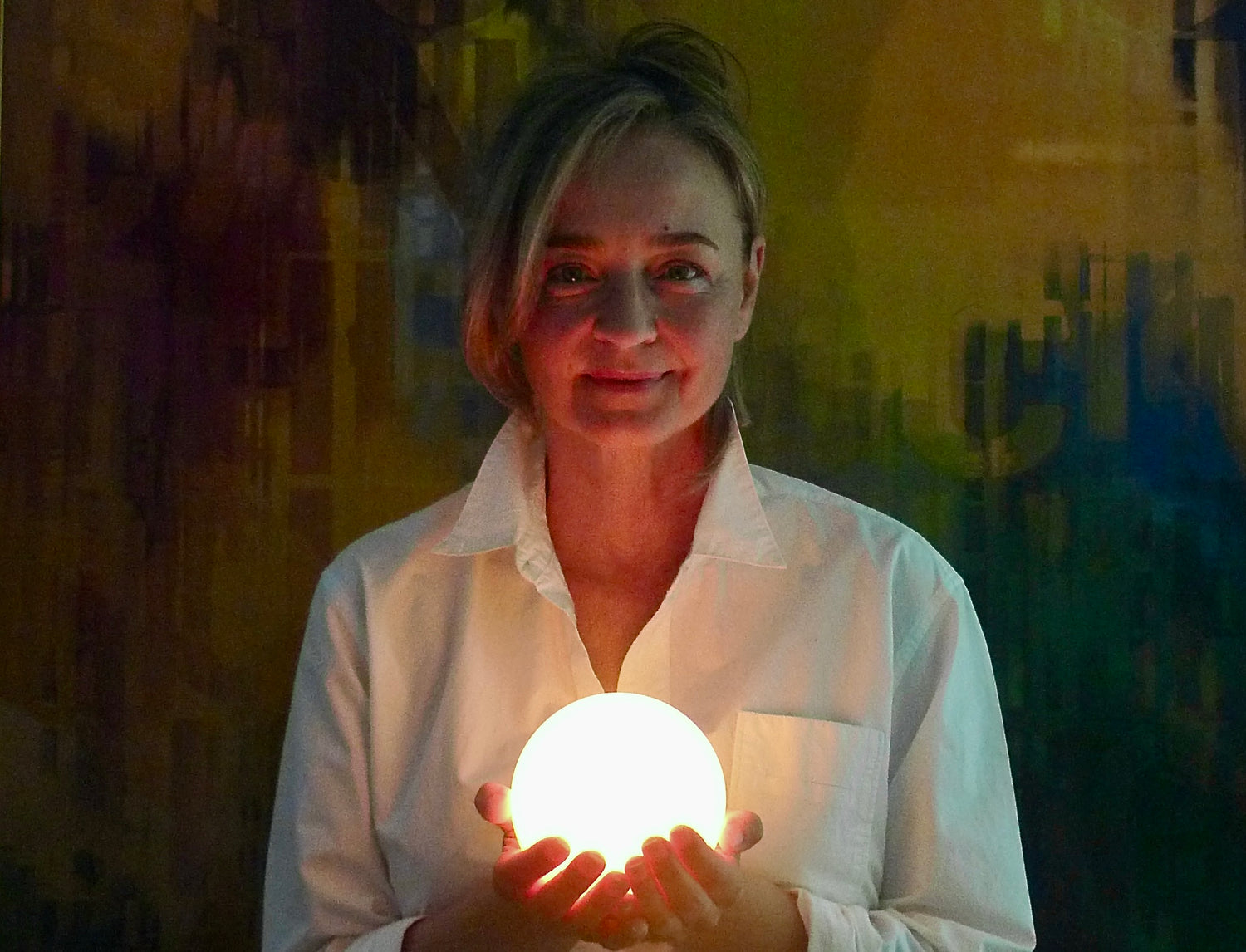 Christine Linget, aka La Relève
Inspired by the family transmission of this avant-garde technology, Christine Linget, daughter of Ma Premo and daughter-in-law of Anadi, crossed paths with Philippe Allouche, a former textile entrepreneur in search of a professional retraining in a field more human-centric.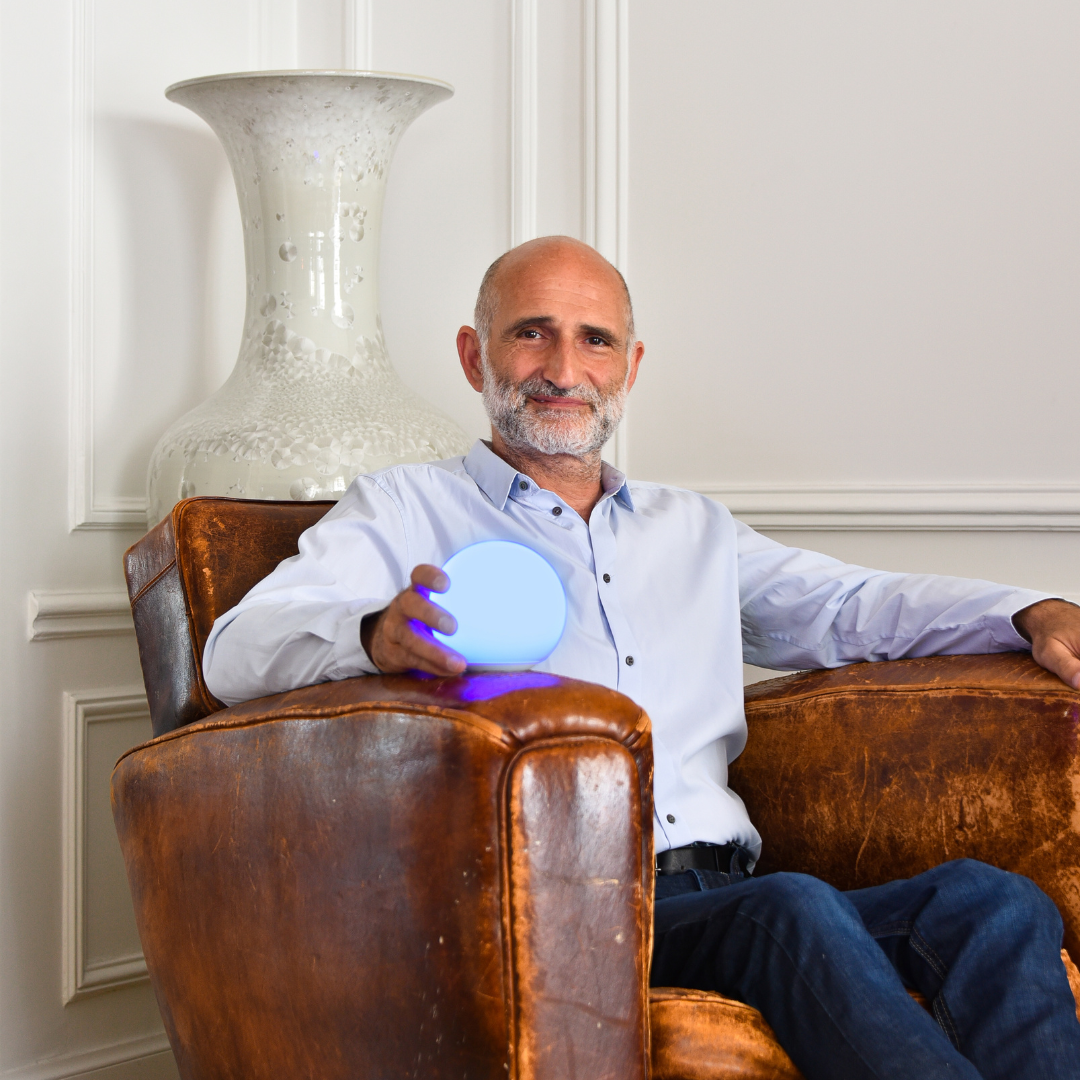 Philippe Allouche, aka The Spark
Philippe, seduced by Christine and her passion for life, decided to join her to give life to an ambitious project: Sensolight. Together, guided by the shared vision of their predecessors, they embarked on the adventure of Sensortech Europe to make light modulation technology accessible to the general public.

The fruit of 30 years of research
In 2022, Sensolight made its appearance, carrying the legacy of these four visionary actors. The Sensolight nomadic lamp, the result of decades of research and expertise, harmoniously combines patented light modulation technology with the therapeutic power of chromotherapy, offering invaluable support to the autonomic nervous system and overall well-being.
Beyond technological innovation, Sensolight embodies a story of passion, commitment to well-being and family heritage. Guided by the recognition of the medical community and by the positive impact on health, Sensolight is writing a new chapter in the world of light therapy, illuminating the way towards a bright future for all those who aspire to a fulfilling life.